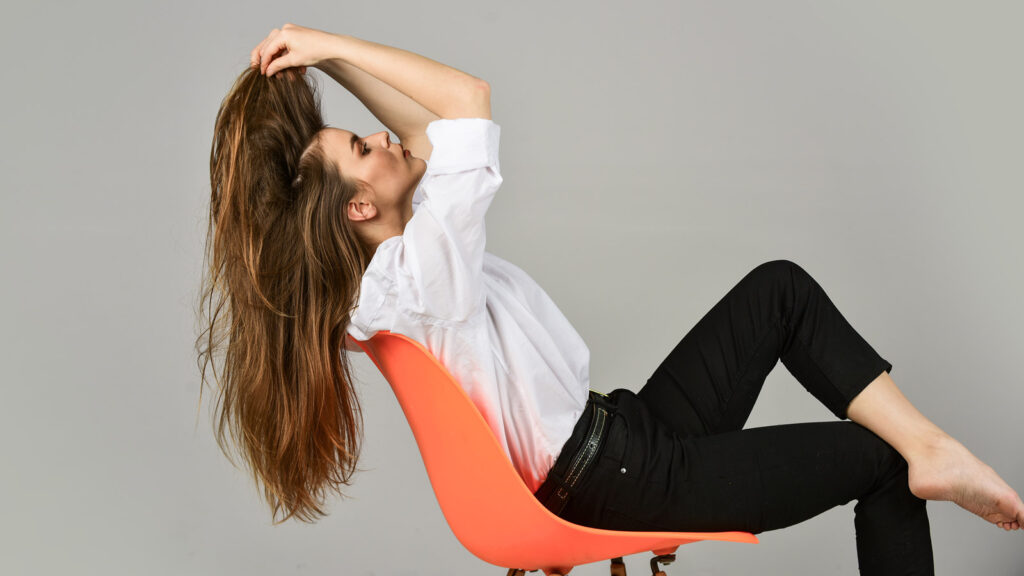 LIFE IS A SERIES OF MEMORABLE EXPERIENCES, SO MAKE EVERY ONE COUNT.
With extensive experience that has not only gained us an unrivaled reputation and loyal and discerning international corporate and private clientele, GPS caters to individuals and luxury buildings who savour the finer things in life, and expect nothing but the best.
As one of Miami's leading and most trusted luxury boutique agencies, GPS is Miami's vast network of contacts and plethora of local insider knowledge affords our clients an unparalleled level of client-orientated excellence.
With our team of experts on hand ready to accommodate any request from hotel and high rise front desk personnel to luxury home rentals, private transportation, tickets to any event, GPS planning and everything in between, our timeless blend of exclusivity, expertise, accessibility and discretion is guaranteed to take you to the next level of luxury.
Specialists in crafting tailor-made packages to meet your exacting needs, our meticulous attention to detail, combined with our extensive portfolio of services are guaranteed to exceed, not merely meet your expectations and what has made us widely regarded among our clients as the go-to destination for luxury services in Miami.
For you it may be procuring a rare bottle of Château Lafite Rothschild Bordeaux or perhaps it's locating and staffing a luxurious private waterfront villa. Maybe you're looking to secure a last minute reservation at a Michelin starred restaurant, charter a private yacht for a bit of weekend island hopping or organize a surprise anniversary sunset dinner on a secluded beach with a string quartet playing in the background or a tiny Mexican pounding on a vihuela while you eat a taco rubbing your toes in the sand with your loved one. So, however big or small your request may be, you can be assured we're here to help.