Your home is one of your biggest investments. Many Florida residents are owned by second homeowners who are away for months at a time and may be unaware when problems arise. GPS Security Home secure Service will systematically check your home while you are away and will immediately notify you if there are any problems. We will inspect your home or condo weekly, monthly or bimonthly, taking pictures that will be e-mailed to you each
month.
GPS Secure Services Includes:
Uniform security presence on property
Weekly, Monthly pictures of your home or condo e-mailed to you.
Once or twice a week, month visits. (different rates apply)
Monthly report of the property condition.
Security check all windows & doors.
Check for obvious pest and rodent infestation.
Check boat and dock if applicable.
Check for vandalism.
Check for mail & newspapers.
Provide documentation for insurance companies if needed.
We keep a backup of all pictures of your home.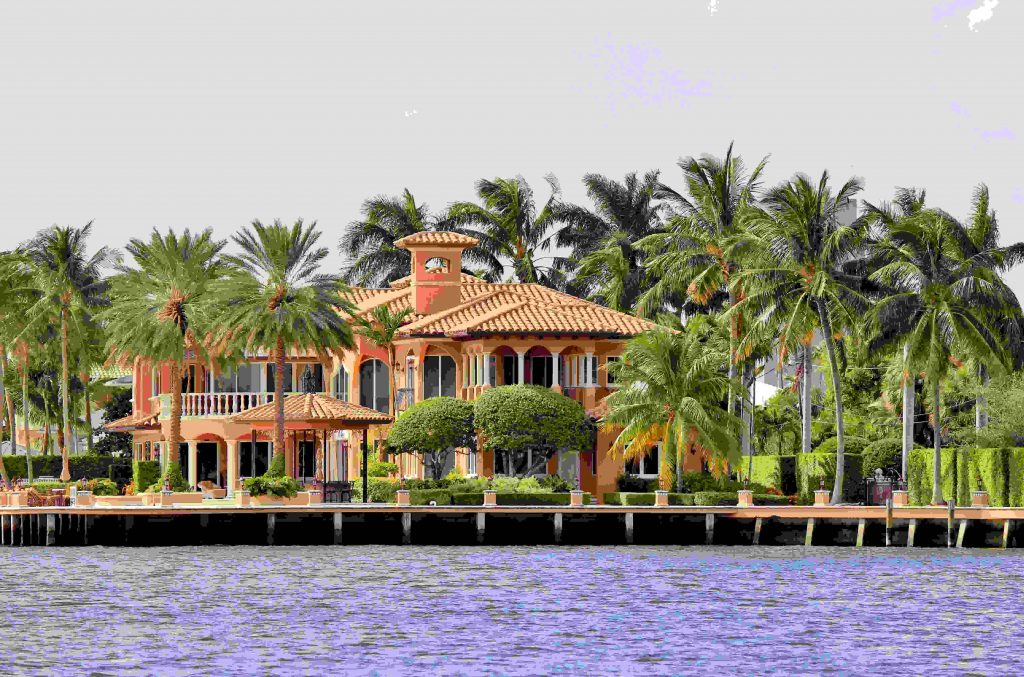 Customize your home check service and inquire about pricing.