About the founder


Sergeant Jeffrey S Giordano
He served as a police officer with the city of Miami Police Department from September of 1985 through January 2014. He served as Chief/Director of Public Safety for Miami Dade College Medical campus from January 2014-September 2015. He currently conducts his private business. He holds a 3rd degree black belt in American Kenpo karate which he owned and operated a karate school for 10 years. During his tenure as a police officer he served as a detective in the elite Miami police Street Narcotics Unit , a Neighborhood Resource officer, Hostage negotiator and a Public Information officer (P.I.O) as an undercover narcotics officer he purchased and sold illicit drugs. he contributed to over 2,000 drug arrests and was an affiant on over 100 search warrants. As a neighborhood resource officer he sat on a panel consisting of building, zoning, code enforcement, fire personal, city planners and administrators reviewing plans pertaining to new construction projects during the construction boom in the Brickell and downtown area, providing security recommendations. He conducted numerous post homicide assessments determining the contributing factors associated with the homicide and its location. He coordinated numerous organized fraud cases and organized multi-agency task forces with various agency's to address specific crimes occurring within a neighborhood. He coordinated numerous community events, and training for high rise security and banking institutions. He served 10 years under the direction of the City of Miami elite SWAT team.
Jeffrey S. Giordano Experience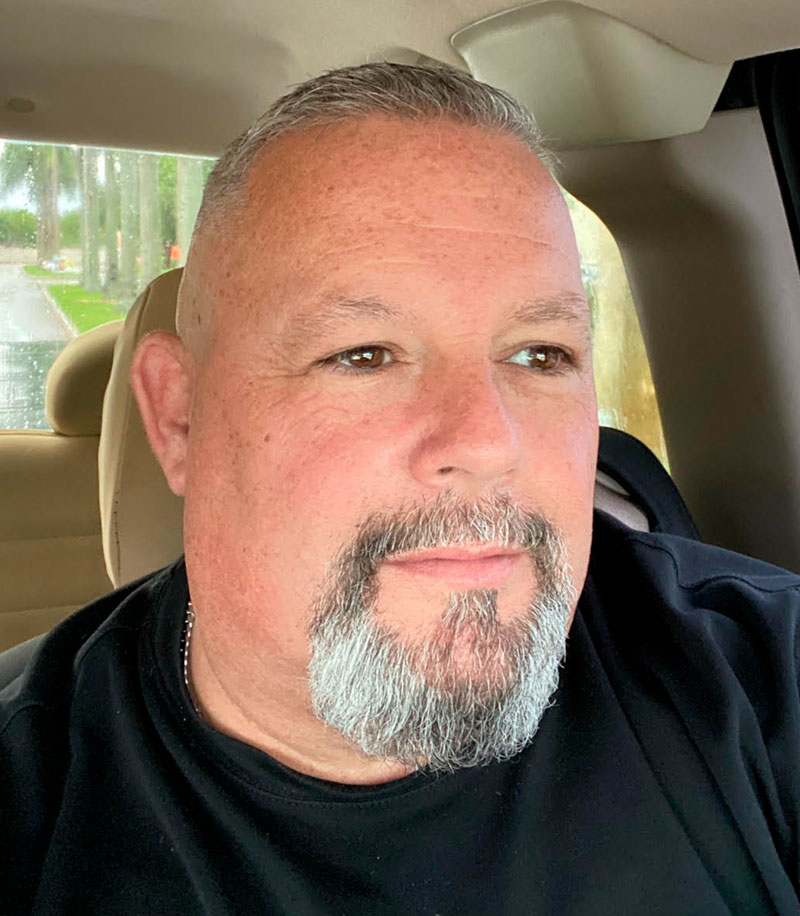 Humberto Campo is a seasoned investigator with PI Miami his former career in law Enforcement started in 1998 for the Federal Bureau of Prisons. He was a legal technician as well as assigned to the U.S

Marshal prisoner air transport division out of Oklahoma. He was transferred to the Miami area at which time he held a final position of counselor for the Southern District of Florida. In 1997 he followed his passion and became a City of Miami Police officer He held various positions within the department as well as being assigned to the criminal investigation unit, economic crimes unit and special victims' unit.
Humberto served in the U.S Marine Corps from 1983-1987
(Infantryman) deployed to various locations overseas.He served with the U.S Navy in the capacity of Master at Arms 2005-2011 while deployed in the middle east.
John Llodra has extensive experience in the law enforcement field.
He is currently the Director of Firearms Training and Executive Protection Details with Giordano Protection Services.
John Llodra's experience begins back 30 years when he graduated from the Law Enforcement Academy at Miami-Dade College and began his career as an officer with The City of Miami Police Department.
During his tenure with the department he was a Commander with the Special Threat Response Unit, Commander of the K-9 Unit, Commander of the Gang & Auto Theft Unit, and a Depute N.E.T Commander for several N.E.T areas in the City of Miami.
Llodra's experience also includes various additional trainings that have given him exceptional skills in his line of work. Some of these trainings to list a few are, Dignitary Protection, Interviews & Interrogations, Organized Crime Advanced Investigations, Tactical Handgun Training, and Terrorism Awareness.
He has not only exceled in his law enforcement career, he has also received a Bachelor of Arts Degree in Organizational Leadership from St. Thomas University in Miami, Florida. The information and education received during this time assisted him in becoming an outstanding leader in his field.
Giordano Protection Services is proud to have an individual with John Llodra's experience and education on their team.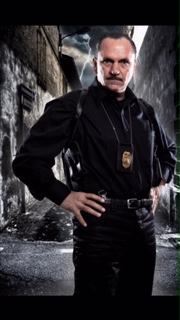 Joseph Schillaci is a retired homicide and undercover narcotics detective with over 30 years' experience on some of the meanest streets in Miami, Florida
Joe was featured on A&E's First 48 and Dead Again crime series and HBO First Look-Miami City Vice specials. Joe's passion for speaking and presenting have taken him all across the country where he speaks to business groups, law enforcement academies, Swat Negation Teams, Veterans, and schools where he shares his insight on Anti-Bullying, Stress Management, and extending forgiveness to others to make a difference. 
 Joe has served proudly as a Lieutenant in the Community Affairs Section in Miami overseeing and supporting various community involvement programs. He is a Certified Nonviolence Counselor where he developed and produced anti-gang and anti-bullying campaigns to make aware the damaging effects of both physical and emotional violence. He takes his leadership and relationship building skillset along with his wisdom as a body language expert, to motivate and inspire others and increase workplace relations. Joe is a husband and father working as a private investigator and is a senior investigator and consultant with Giordano Protection Services.  He also serves as the Personal Protection Crime Expert on KWCH News in Wichita, Kansas. 
Giordano Protection Services is proud to have an individual with Joseph Schillaci experience and expertise on their team.
Sgt. David Michael Carpenter has extensive experience in the law enforcement field.
Carpenter's knowledge began in 1990 when he was an undercover Fraud
Investigator for the Miami Dolphins.  He later dealt in serving as an undercover Detective for internal and external theft as well as pharmacy theft investigations.

Carpenter went on to become a City of Miami Police Officer in 1994 where he was part of various departments that ranged from Criminal Investigations, Homicide, Field Operations, Canine Detail, Drug Enforcement Administration and United States Secret Service Presidential Protection Detail.

He is not only a trained professional in a widespread range of areas, he has also acquired extensive qualifications that make him top notch at what he does. Just to name a few, he has interview and interrogation skills, death investigations, experience in the preparation of all types of warrants, judicial proceedings, undercover narcotics operations and was selected by the Deputy Chief of Police to represent the City of Miami Police Department at the National Problem Oriented Policing Conference in Madison, Wisconsin in 2008.

Giordano Protection Services is proud to have an individual with David
Carpenter's experience and expertise on their team.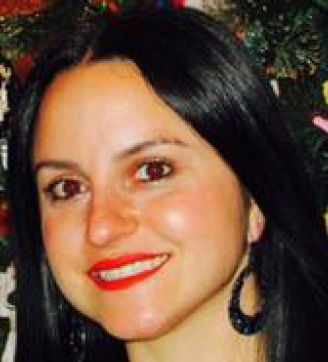 Anais Perez Paralegal

Case manager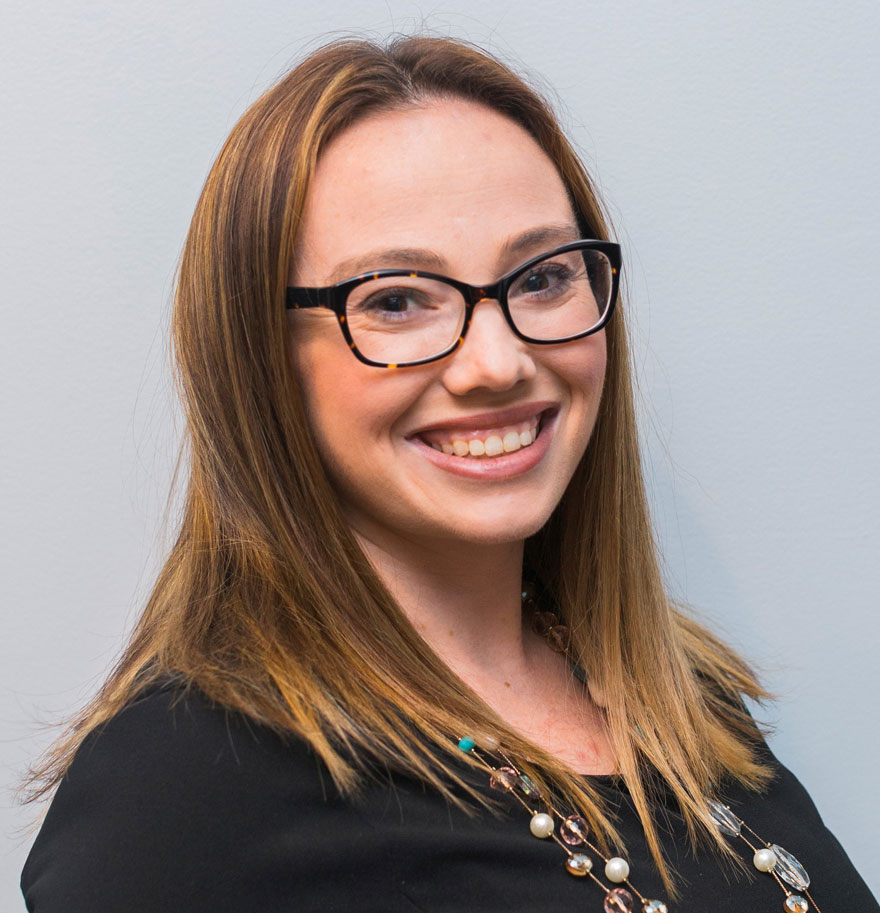 Jennifer Wood

Director of Paralegal Litigation Support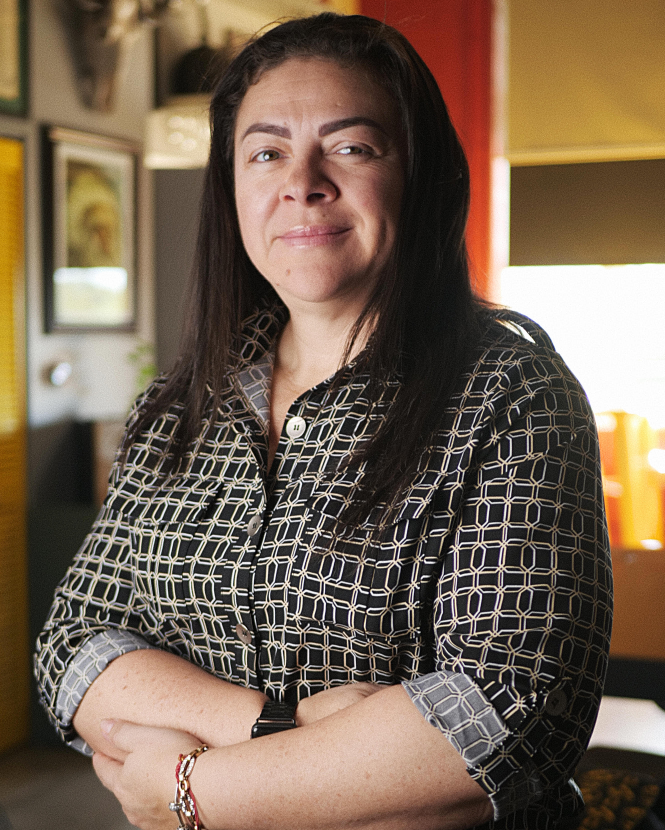 Rosibel Maldonado

Operations manager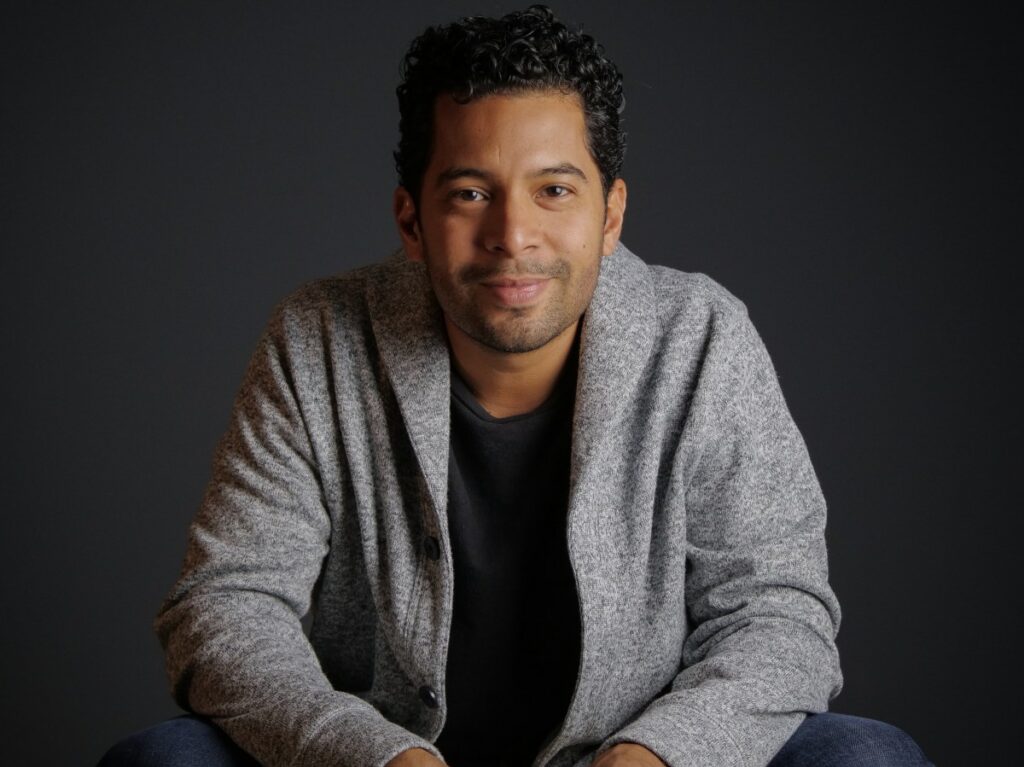 Josue "Sway" Molina
Technician
Sway is a professional storyteller, videographer, and surveillance technician with PI Miami