We understand that a mitigation specialist is an indispensable member of the defense team throughout all capital proceedings. Mitigation specialists possess clinical and information-gathering skills and training that most lawyers simply do not have. They have the time and ability to elicit sensitive, embarrassing and often humiliating evidence (e.g., family sexual abuse) that the defendant may never have disclosed. Here at PI Miami/GPS Investigations we have the clinical skills to recognize such things as congenital, mental or neurological conditions, to understand how these conditions may have affected the defendant's development and behavior, and to identify the most appropriate experts to examine the defendant or testify on his behalf. Moreover, they may be critical to assuring that the client obtains therapeutic services that render him cognitively and emotionally competent to make sound decisions concerning his case. Our Mitigation team consists of former law enforcement personnel, Hostage negotiators who have Mitigated violent crime scenes and which have the experience as serving not only as a Mitigation specialist but as an expert witness on contributing factors to psychological behavioral patterns.
Our mitigation specialists play an important role as well in maintaining close contact with the client and their family while the case is pending. The rapport developed in this process can be the key to persuading a client to accept a plea to a sentence less than death.
The Mitigation of Mark Sievers: Till Death do us Part​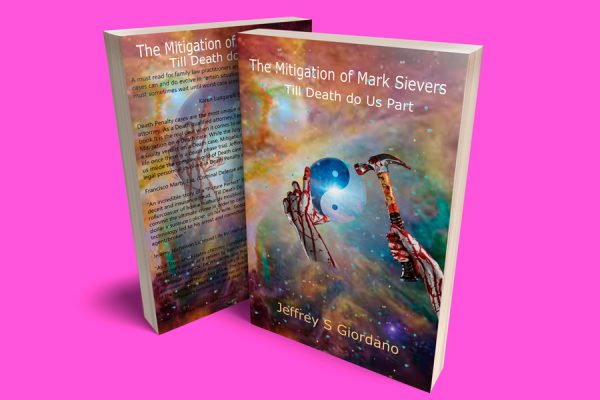 Litigation Support Consulting
GPS Litigation Support Consulting provides virtual and in-office litigation support assistance for attorneys looking to increase productivity and lower their overhead. Services include administrative matters, billing, productions, public records requests, legal research, investigative case analysis, discovery management, document drafting, trial preparation services and consulting at the pre-trial and trial phase of a case.
Our in-depth review of your case discovery, pleadings, and providing you litigation support services allows us to assist you and your attorney in preparing a strategy and conduct focused research.
Our services are available statewide for civil litigation, criminal law and family law firms.
We have extensive experience in obtaining records pursuant to the Freedom of Information requests at the local, state and federal level.
We offer trial presentation services to assist attorneys in presenting the case to the court and jury. We utilize the top software in the industry and provide trial preparation.
We only provide services under a written retainer agreement after fully advising the client and/or their attorney of our fees and the scope of our services. We work on both hourly and flat-fee payment plans.
Giordano Protective Services, LLC is not a law firm and does not employ attorneys. We do not offer legal advice or engage in the practice of law.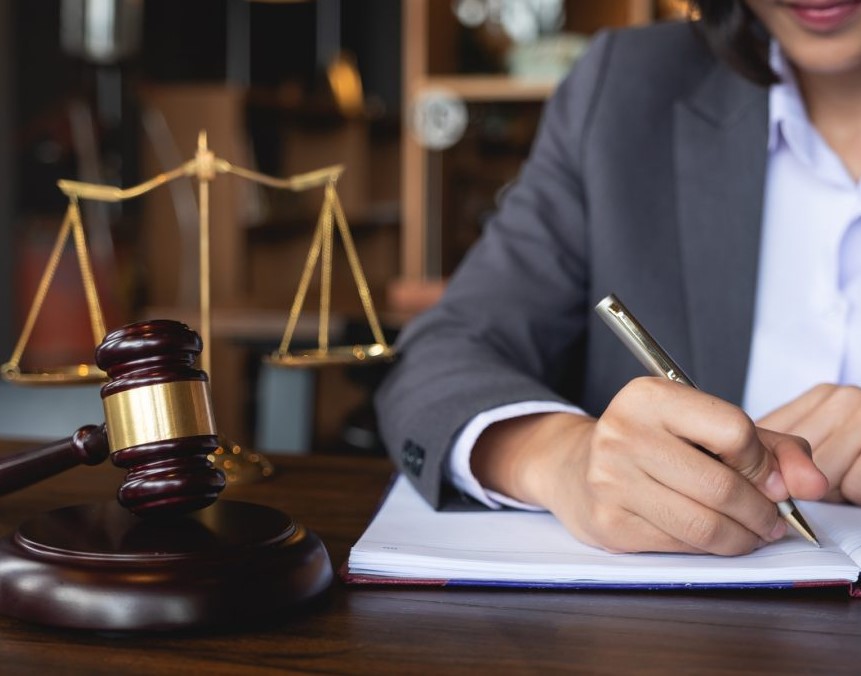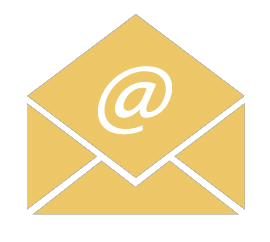 You can get all the details right now by calling 1-877-292-4572 toll free, or The expert service you need
Send us an email
[email protected]
or give us a call at
305-925-7524
and we will put your safety and protection first. Miami Security serving Miami Dade, Broward, Monroe, Palm Beach, Orange and Collier County.