At GPS we are committed to provide our clients with a legal process service that will allow you to spend more time on what is really important. Our Private Investigators work hand to hand with our Process Serving department to ensure your legal documents are managed with accuracy and diligence.
Skip tracing, stakeouts and background checks could also be performed to determine the right location for your legal documents to be served.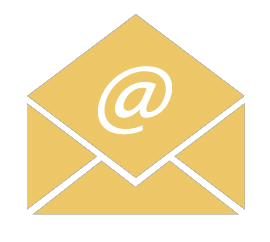 Send us an email [email protected] or give us a call at 305-925-7524 and we will put your safety and protection first. Miami Security serving Miami Dade, Broward, Monroe, Palm Beach, Orange and Collier County.