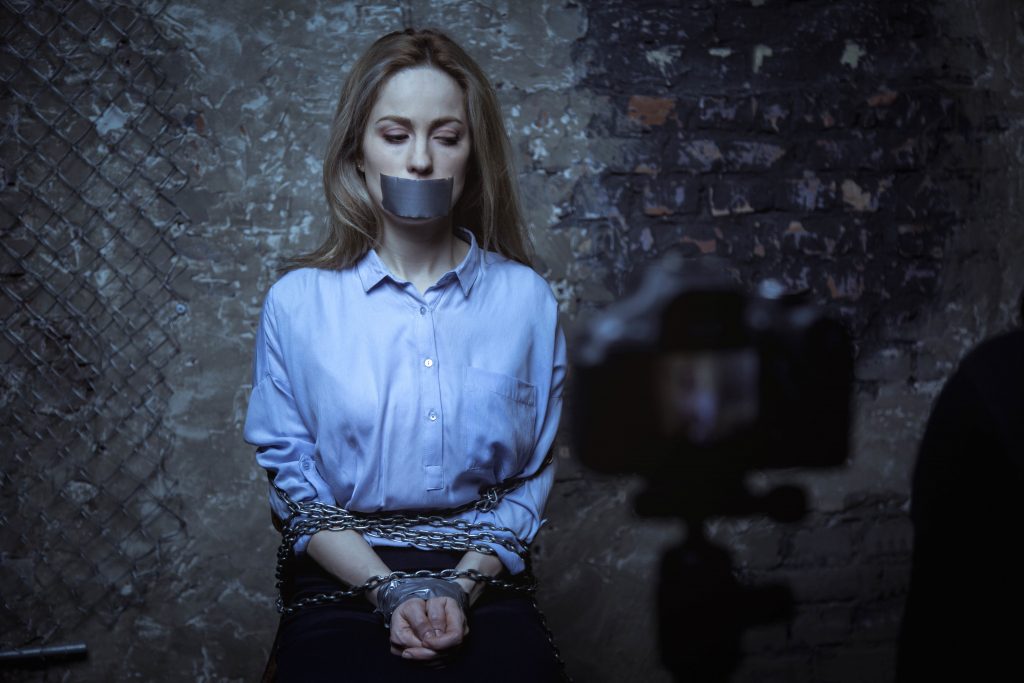 The incidents of kidnapping and terrorism are on the rise globally. Long gone are the days when only the rich and famous were at risk of being kidnapped by organized criminals and acts of terrorism. Sadly, today just being from a Western country or appearing to have a disposable income will make you a target for being kidnapped and terrorized.
Our kidnap and ransom services are aimed to provide an excellent response to threats from organized criminals and terrorists.
If you are travelling abroad or even in between states, our former Military, Police and S.W.A.T personnel along with experienced Negotiators can be ready to act quickly and efficiently in the case of a threat or in a delicate and dangerous situation.
Retain our services prior to your trip and we will have a primary negotiator travel to the country you are visiting to be able to immediately coordinate a hostage rescue team with local armed professionals and translators to be in place for negotiation and ransom reduction services. We can also manage and coordinate an advancement team to ensure the safety of your business trips.
We also offer terrorism and kidnap prevention courses providing simple and effective ways to avoid or identify organized criminals or terrorist threats and if necessary deal with them. Our courses will also teach you how to put in place realistic security plans and procedures. Also, how to react and deal with being kidnapped, held hostage or involved in a terrorist situation. We run kidnap and ransom training courses for individuals and private groups by appointment.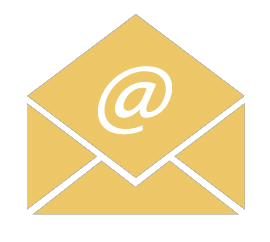 Send us an email [email protected] or give us a call at 305-925-7524 and we will put your safety and protection first. Miami Security serving Miami Dade, Broward, Monroe, Palm Beach, Orange and Collier County.